eCom University Powered By OJMD Solutions
Home of eCom learnings. Learn how to start your ecom journey from scratch! A combination of free and valuable courses, guides and tutorials to make sure you are on the right path for your business!
Enroll Now
OJMD ECOM UNIVERSITY
Welcome to OJMD eCom University - Home of valuable tutorials to help aspiring entrepreneur start their online selling journey and attain success! Here at our university, Be rest assured that you will find a lot of courses and tutorials, Most of them are free and present a lot of information and guide for your business! This university is one of its kind here in the Philippines and will spread its wings abroad!

If you want to take your business to the top, you're going to have to prove it, and when you do, we're going to reward you for all of your efforts as a top-level seller. OJMD eCom University is an educational system designed to help individuals gain a deeper understanding about eCommerce through self-paced learning, community support, and individualized instructional coaching.

RESULTS ORIENTED
Our mission and goal is to equip and prepare you with all the tools, guidance and support that you will need if you are planning to start ecom. Be it local dropshipping, international dropshipping or learning how to start or how to advertise on Google or Facebook. We have prepared good and value bombs for you!

The OJMD ECOM University is made up of various authors and teachers who are willing to share their knowledge and what works for them! This means you are totally in for a thorough prep! All you have to do is to choose a course and start learning!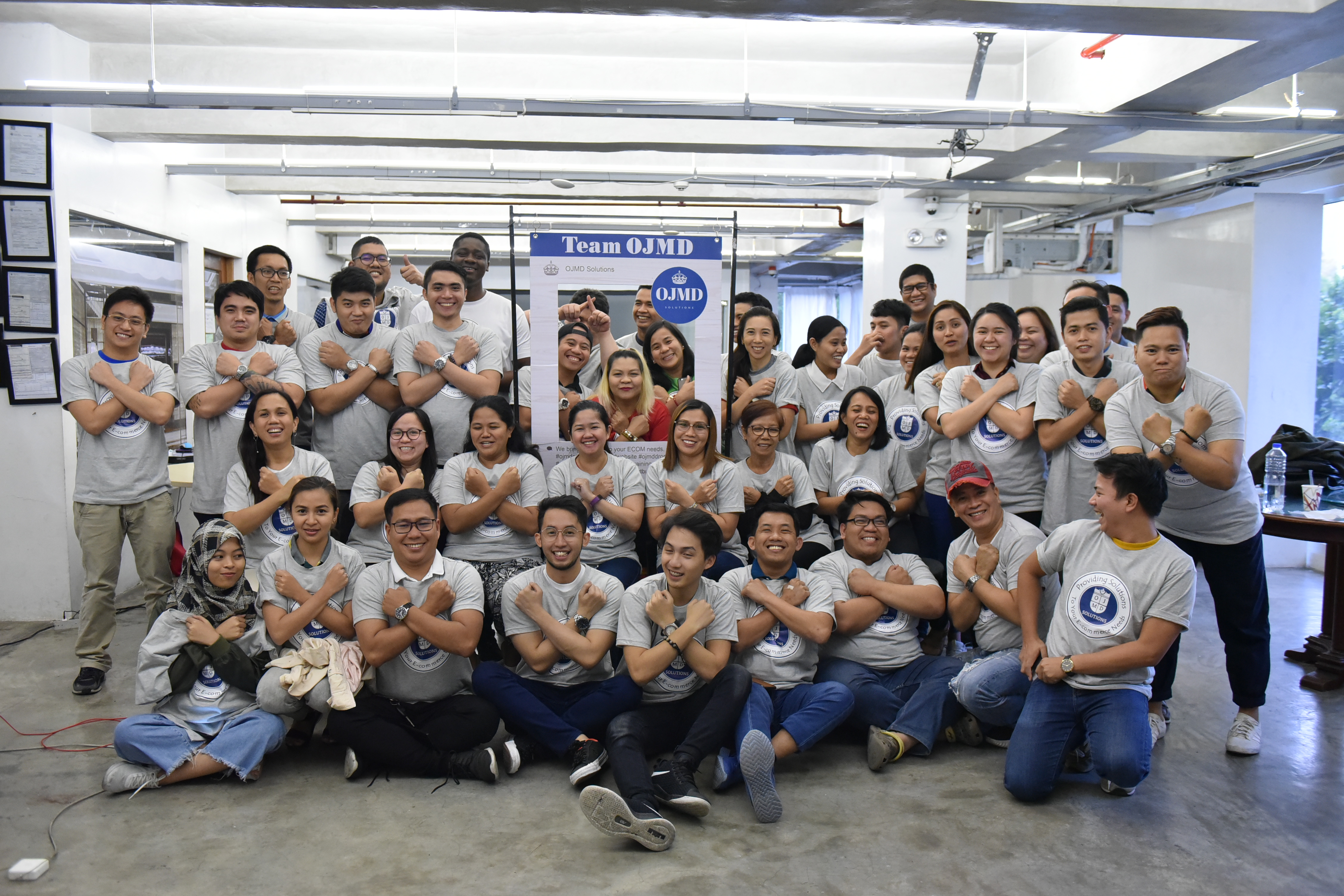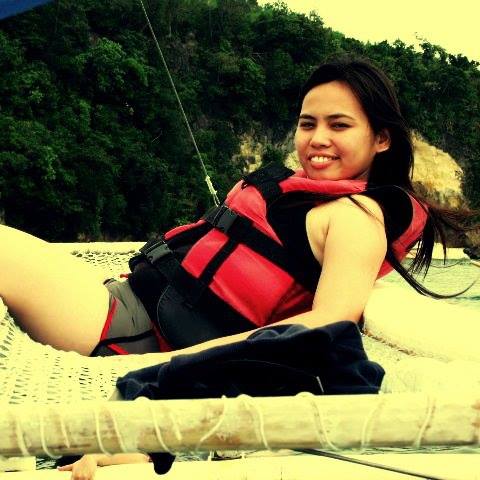 If you are thinking of starting your own online store or ecom business, OJMD is your best solution.The team is generous in sharing their knowledge, responsive to questions and willing to continue support even after workshop. Highly recommended!!!
- Maine Carlem, Workshop Attendee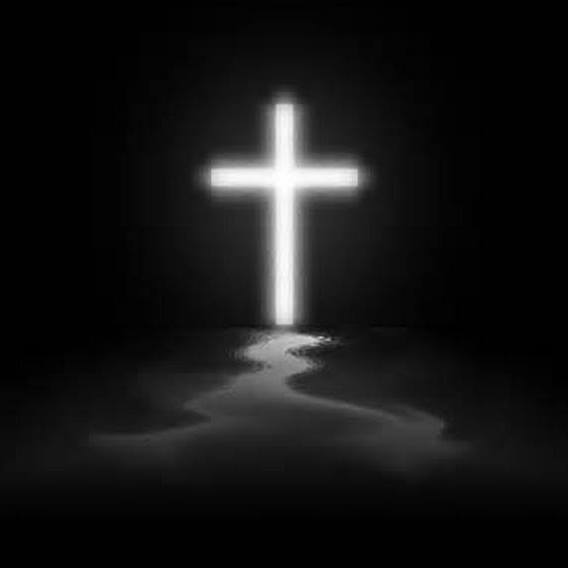 "I was totally new to ecommerce before I joined the seminar... I learned alot and it was a wise investment. I am now building my own store. I still get support from them. I highly recommend this team.!"
- Axel Rax,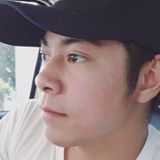 "Guys if you are confused or having a hard time putting up your online store/ business OJMD is a great solution and you can learn alot with great mentors. I highly recommend everyone to attend their seminars.
OJMD has been a great part of our online business and im thankful to them and owe them alot of my success."
- Co Chuck,